Volatile Organic Compounds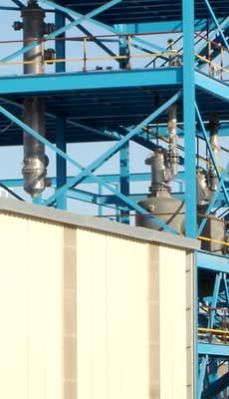 The removal of VOC from gaseous streams, before they can be vented, and from the liquid / water streams before they can be released are Pollution Control measures. Environmental pollution control has now become more stringent as industries, world wide need to comply with these issues responsibly.

The removal of VOC requires competent technology and engineering capabilities, in order to obtain these compounds either for re-use or to release them off to the environment within the acceptable limits.

We at BVR work out tailor-made solutions for our clients by studying their discharges (gaseous / liquid). Various unit operations are employed by the use of right technology & engineered systems. In the process many a times besides controlling the discharge composition within the environmental limits, recover a lot of re-usable components that adds to the bottom line of their commercial realisation.
Read More...
Looking for "
Volatile Organic Compounds

" ?